It's quite possible that your freshman dorm room is not going to be a sight to see but you can make it your own.
When it comes to decorating your room in uni, go big, or go home! After all, those four corners border your own little haven where you unwind, sleep, gist with friends, and spend some of the most precious moments of your life.
Luckily, you don't have to be an interior decorator to have a beautifully decorated room. Here are some of our top picks of things to consider to add some pizazz to that dorm room:
Bring home with you
With your parents miles away, and your SHS friends in various parts of the world, uni life can get a bit lonely. Get yourself some pictures of your most treasured times with your loved ones and adorn your walls, so you can keep precious memories close to heart.
Light up your student accommodation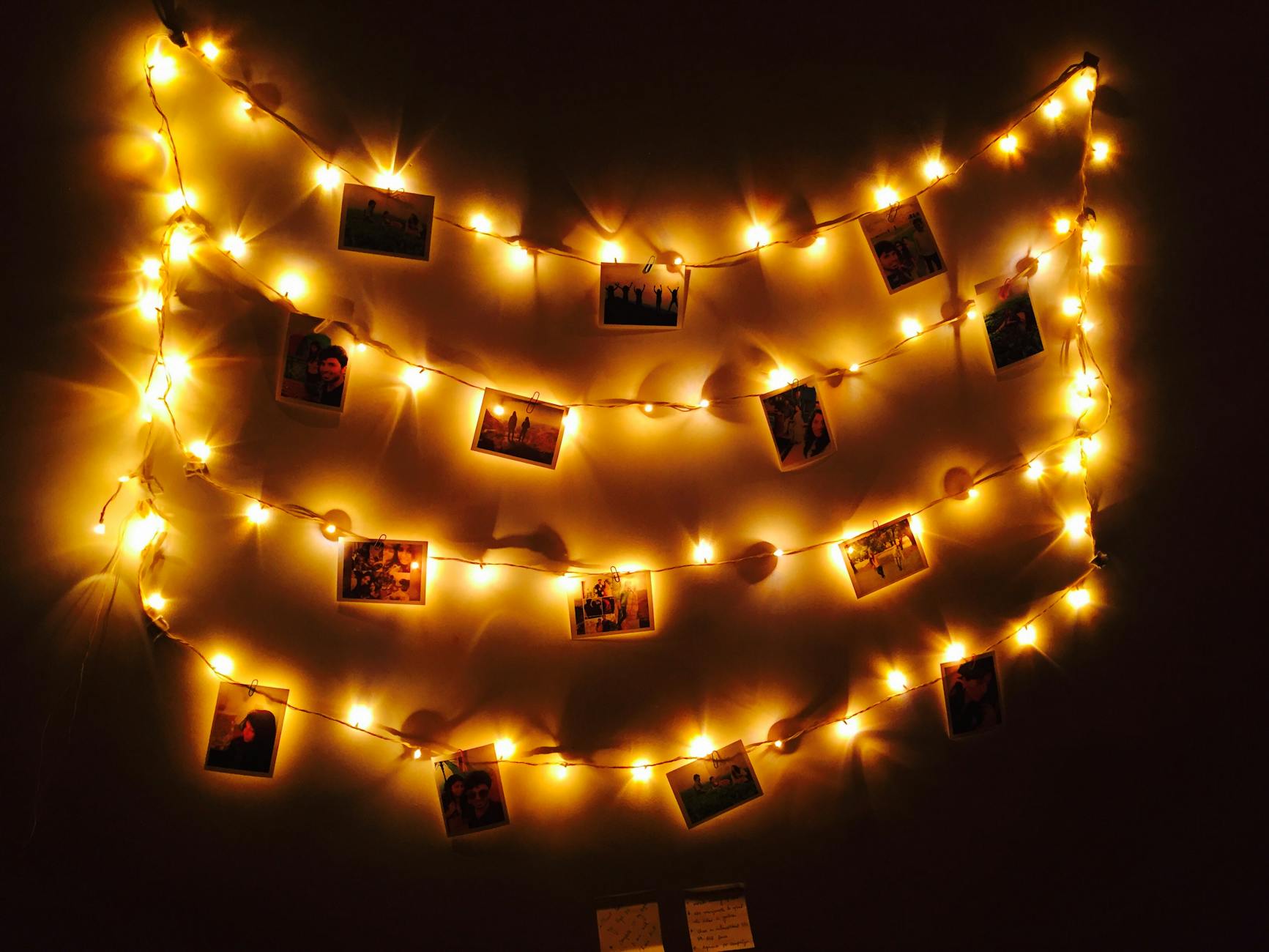 Lights are preferred by most students as the a favourite essential for decoration, not just because they are beautiful but also because having something glowing or lighted brightens up the mood instantly. Fairy lights add an angelic, blissful touch to your dorm room.
Declutter your study space: Foldable hanging closet
One problem you might face after a while in your dorm room is that you'll find yourself with more and more clothing. Students are fond of carrying a lot of clothes to school and storage becomes an issue. Invest in functional storage units such as a foldable hanging closet which will save you precious space and keep things organised, a must for small dorm rooms with little moving space – especially if this is also your study space.
Make your dorm room unique: Shop around
You can also decorate your dorm room with little pieces of furniture or antiques, or literally any item you think will look good and represent yourself. Have a favorite scripture, or a unique saying that inspires you?
You can get a wall decal to spice up your wall - only make sure it's the removable kind so you don't have trouble taking it down when you're moving to a new dorm. You can also have lots of greenery (preferably ones that won't die on you) to give that homey clean look.