If you failed to obtain the required grades for admission into uni, life has not ended – change your plans.
Whether it is because of financial constraints, or maybe grades that do not hit the mark, there are a number of reasons why you may be unable to attend university this year. If you find yourself in this boat - don't stress out. You can use this time productively to build up yourself, hone your skill set, and get in tip-top shape for university.
Make a life plan
Reassess your goals, your vision. What career paths are you considering? When would you like to go to university? What universities do you want to apply to?
Revamp your education and professional experience
If you need to, take a couple of remedial courses that will help you get better grades when you decide to apply to university. You can also take professional courses, find an internship that is in line with your career goals, or volunteer with an organisation such as Rotary to beef up your CV.
Read, read, read
Books open you up to a world of possibilities and enrich your knowledge. Broaden your scope by reading on current issues, the financial market, politics, etc.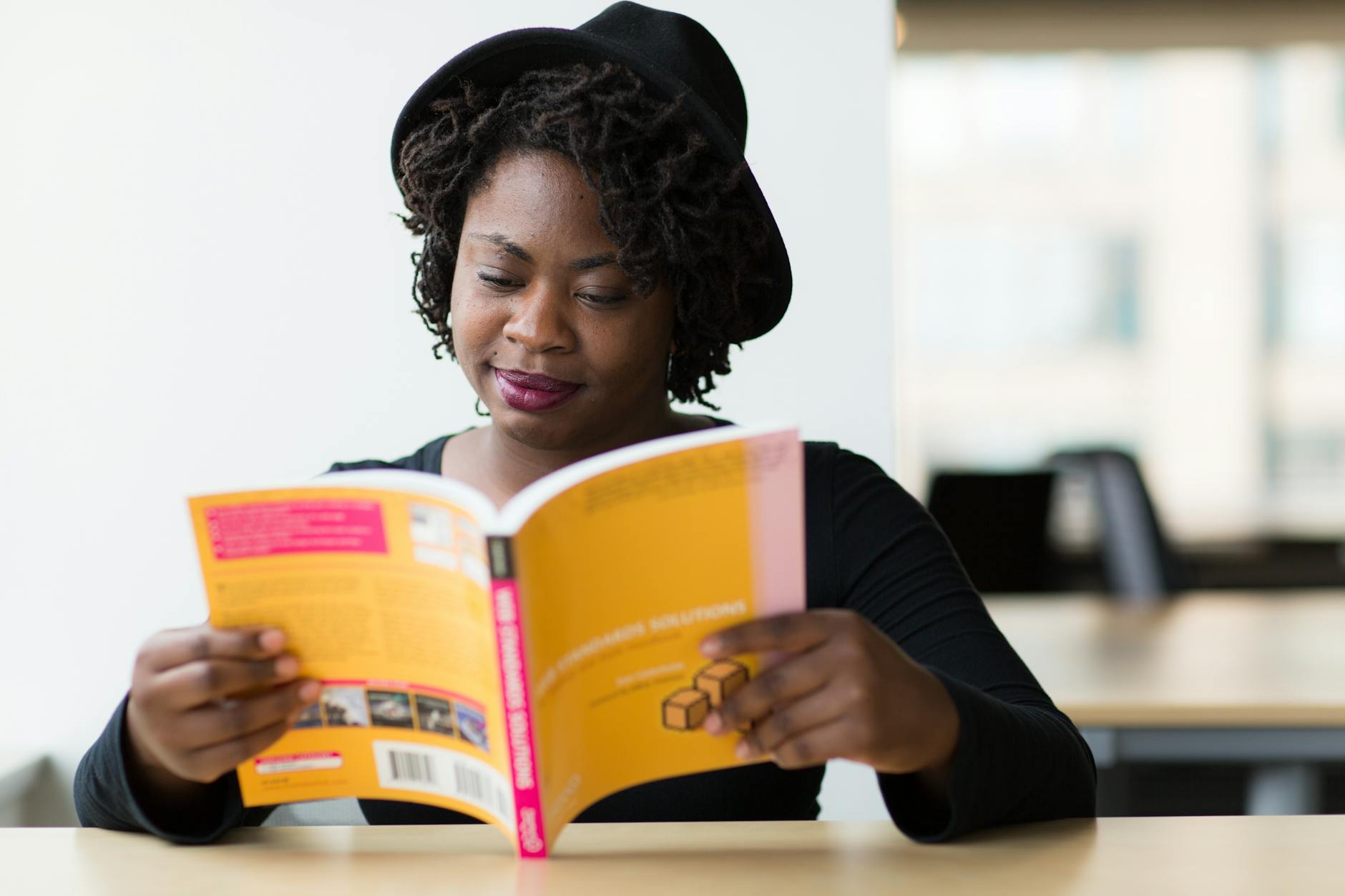 Network
Make sure you're connected to business professionals, former professors, and education counselors, who can give you advice that will profoundly impact your educational and professional journey.