It's obvious that many university students experience high levels of stress during their time at school, especially in the first and final years.
The years you spend in uni are arguably some of the most stressful in your life. With exams, deadlines, and the occasional friendship drama, it is important to know how to successfully navigate through these years.
Want to know how?
We decided to help you out by putting together this comprehensive list, although this is by no means exhaustive.
Have a mentor/academic advisor
Make sure you have someone in authority who can advise you on your academic career. Make appointments to see this person regularly, and keep him/her in the know about your courses, internship plans, post-graduation plans, etc.
Time management skills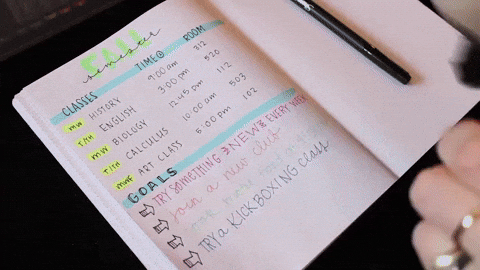 Practise good time management skills and have a planner or a diary where you allocate your time for academia, and other components of your life, like your social and spiritual life. It is a good idea to have accountability partners who will keep you accountable on major tasks and deadlines.
Take good care of yourself
Make sure you're taking good care of yourself - holistically. Exercise, drink lots of water, have adequate sleep, and eat healthy. Make sure you make time to recharge, whether that means hanging out with friends, going to church, or the mosque, or whatever that makes you unwind.
Have a strong support system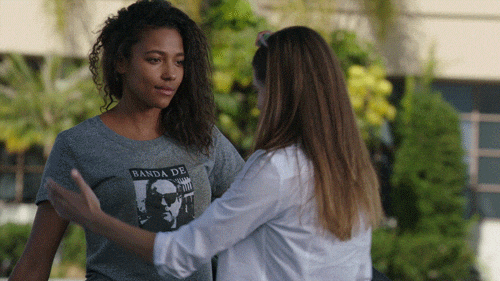 There's nothing like a good support system to hold you up when you're down. Make sure you surround yourself with good friends and family that will always be there for you and support you through thick and thin. It can be hard finding good friends in university, especially in your first year, so be sure to socialize and join organizations on campus to help you make friends.