Academic City is a private higher education institution that offers degree programmes in Engineering, IT, Business, and Communication Arts.
With a mission to produce future-ready leaders to solve complex problems, Academic City prides itself as an academic powerhouse with focus on innovation and entrepreneurship. Although it has been in existed for only a few years, it is recognized as one of the top private universities in Ghana. Here, students learn that knowledge isn't just acquired in the classroom - life is a myriad of extra-curricular activities.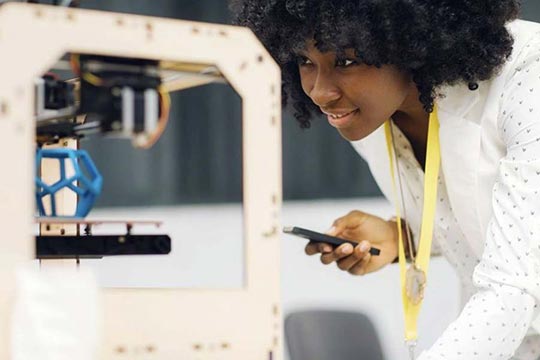 As part of its efforts to showcase its facilities as a conducive environment for obtaining higher education in Ghana, Academic City is hosting Open Day Barbecue on June 19, 2019. Open Day is a great opportunity for prospective students to learn more about courses offered by the school, meet other incoming students, tour the school's facility, and engage with lecturers and faculty.
Prospective students from all walks of life are therefore entreated to visit the school's premises in Haatso on June 19 for an exhibition of programmes and a panel discussion with industry managers. Prospective students will be able to interact with existing students and faculty over sizzling barbecue and other refreshments.
To maximize this amazing opportunity, please RSVP Here !